On the last day for shopping in the 2016-2017 catalog, here are some of my favorite cards… In addition to showing each card, I'll explain why I like it so much!
Lots of Flowers Make me Ridiculously Happy
I love flowers. I love to stamp flowers. And, whenever I can stamp bunches and bunches of flowers, I'm especially happy!!
Colors include Flirty Flamingo and Dapper Denim. How can you help but smile when you see this card? Read more about it here.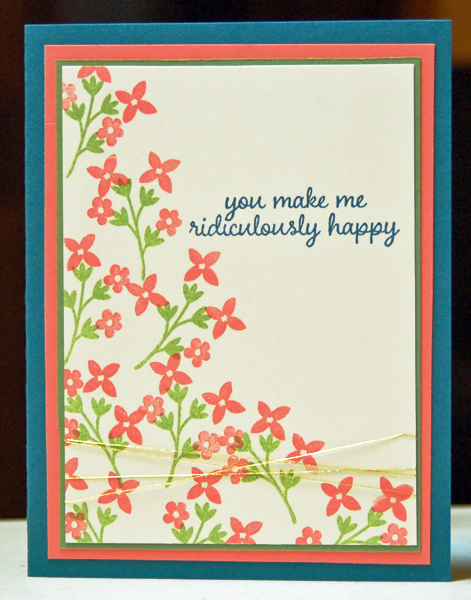 Pop Up Balloons are the MOST Fun!
Because I love flowers so much, I often stamp them on a birthday card. However, this year, there was a huge selection of other birthday images to use. I especially liked the balloons!
This card, in addition to stamps from Balloon Adventures, it also it used the Balloon Pop-Up Thinlits. They are the best, adding an unexpected surprise to the card when you open it. As a demonstrator, I keep very little product that retires. But this pop-up is a keeper!
Read more about this card here.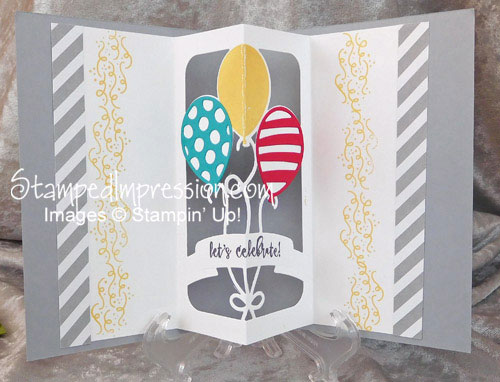 Groundhog Love. Sigh…
I'm not one for cutesy cards. I don't have a nickname for my husband. But these little groundhogs are irresistible! I'm sad to see them go. However, they were a host reward, so, by definition, they were in the catalog for only one year.
Read more about this card here.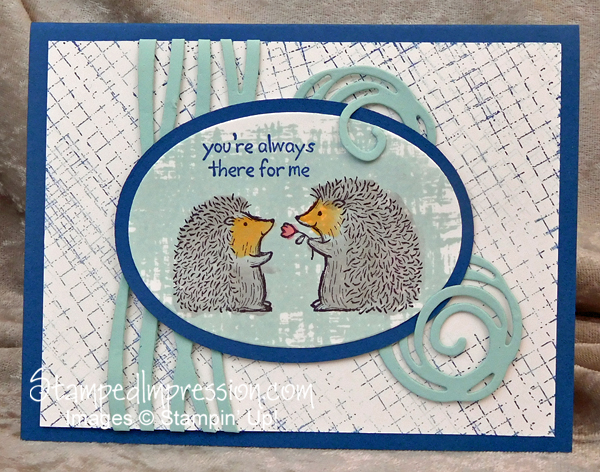 What Will You Miss?
How about you? What products are you sad to see go? Leave me a comment.
But don't be too sad. Tomorrow will be the start of a new catalog! I can't wait!
Save
Save
Save
Save
Save