There's a belief among rubber stampers that we always need more flower stamps. Others say that we don't need any more. (How many flowers does a person really need?) After more than 12 years as a Stampin' Up! demonstrator, I certainly have a lot of flowers in my stash. I try to limit how many more I buy. However, the Occasions catalog has so many new options. It's clear (at least to me) why you need another flower stamp set!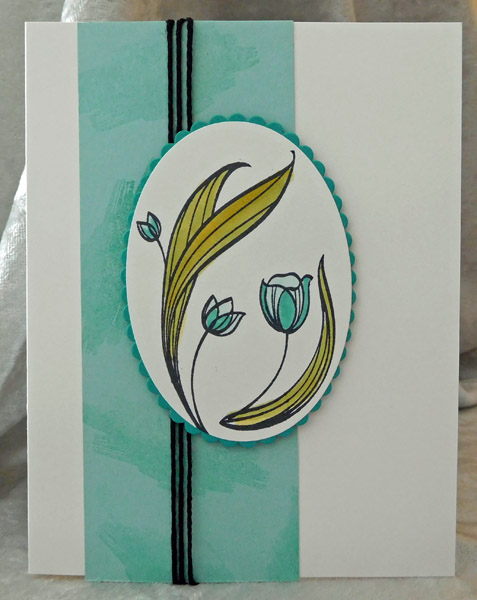 At first I didn't notice this stamp set, Lovely Wishes. It was just another bunch of flowers, after all. But then, as I tired of the same-old-same-old, I started to take notice. So, what changed?
Why You Need Another Flower Stamp Set
Different Style – These flowers are a different style than every other flower that I have. They are modern, whimsical. Total gorgeous!
Made for Coloring – With the new Stampin' Blends, I need opportunities to color. These flowers, each with lots of outlined sections, you can apply different shades. Awesome!
Versatile Shapes – The shapes of the individual stamps allow you to combine them into interesting shapes. On today's project, I stamped the flowers in an oval. But there are so many other options. Here's a close-up of the stamp images. What shapes can you make?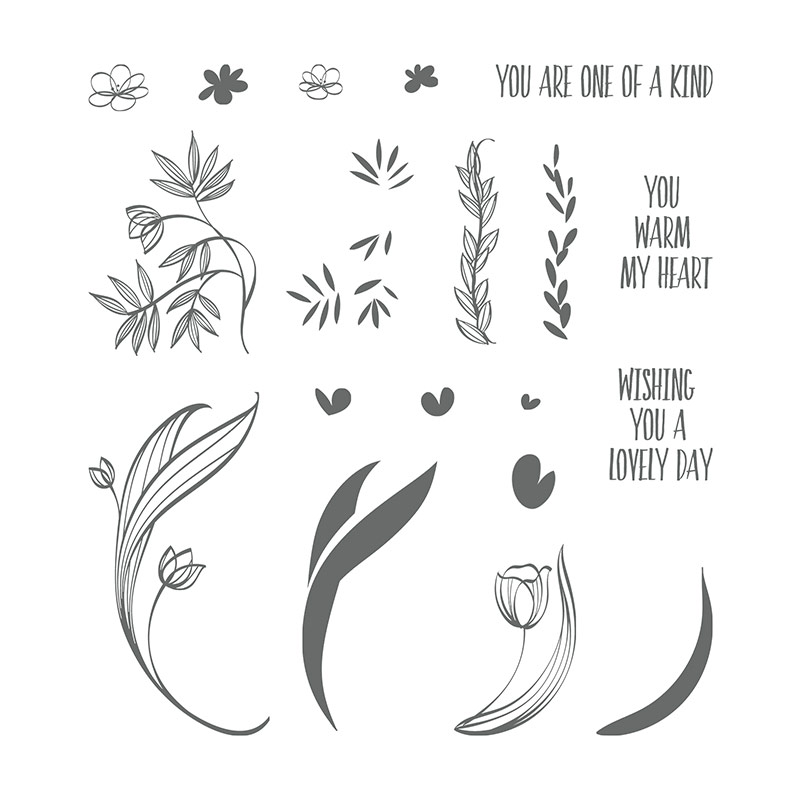 So what can you do with this stamp set?
It's pretty clear just why you need another flower stamp set!